We are Bumblebee Class
Watch this space for a Creative morning diary date w/c 22nd January
Other Class Diary Dates:
16/1/18 - Book Fair
22/1/18 - Craft Morning - TBA
22/1/18 Healthy Week
24/1/18 - Better Living Team - in school
7/2/18 - Safer Internet Day
14/2/18 - Trip to Transport Museum
15/2/18 - Chinese New Year whole school craft
Our Topic this half term is :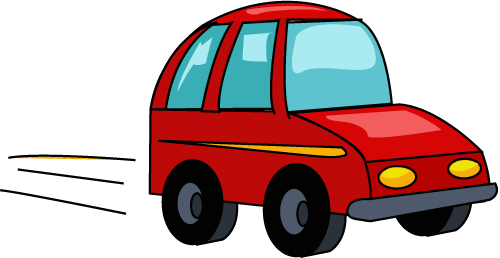 Zoom Around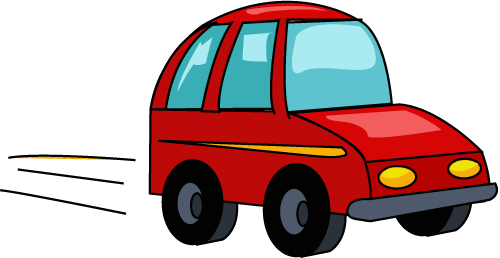 Maths
Key objectives this half term (Year 2 objectives in bold).
Measurement: Y1 -Money Recognise and know the value of different denominations of coins and notes. Recognise and use symbols for pounds (£) and pence (p); combine amounts to make a particular value.
Y2- Find different combinations of coins that equal the same amounts of money. Solve simple problems in a practical context involving addition and subtraction of money of the same unit, including giving change.
Number: Y1 -Place Value and Multiplication and Division Count to 50 forwards and backwards, beginning with 0 or 1, or from any number. Count, read and write numbers to 50 in numerals. Given a number, identify one more or one less. Count in multiples of twos, fives and tens. Solve one step problems involving multiplication and division, by calculating the answer using concrete objects, pictorial representations and arrays with the support of the teacher.
Y-2 Count in steps of 2, 3 and 5 from 0, and in tens from any number, forward and backward. Recall and use multiplication and division facts for the 2, 5 and 10 times tables, including recognising odd and even numbers. Solve problems involving multiplication and division, using materials, arrays, repeated addition, mental methods and multiplication and division facts, including problems in contexts. Calculate mathematical statements for multiplication and division within the multiplication tables and write them using the multiplication (×), division (÷) and equals (=) signs. Show that the multiplication of two numbers can be done in any order (commutative) and division of one number by another cannot.
English
This half term we will be using the books:
The Man on the Moon (a day in the life of Bob) and Beegu
Zoom Around

The key areas of learning for this half term are:
History - Neil Armstrong/George Stephenson/Henry Ford
History of transport
Science- Famous Scientists
Geography - Local Area - Making it safer
Art - Textiles
Design & Technology - Powered Car
RE - How do we Pray?
ICT - Programming/Using Word
Times Tables - Each week the children will come home with a sheet of times tables. The current one for your child will be indicated.
Spellings - These are given according to the current sound of the phonics group your child is in. They are tested and given on FRIDAYS. To further extend your child encourage them to find more words containing the sound and spell them correctly.
Spellings and Times Tables will be tested in a random order each week, not the order they appear on the sheet.
Please remember that regular reading at home is part of the regular weekly homework requirements.
Important Notice
Books can be put in the changing box when finished. We will try to change them daily.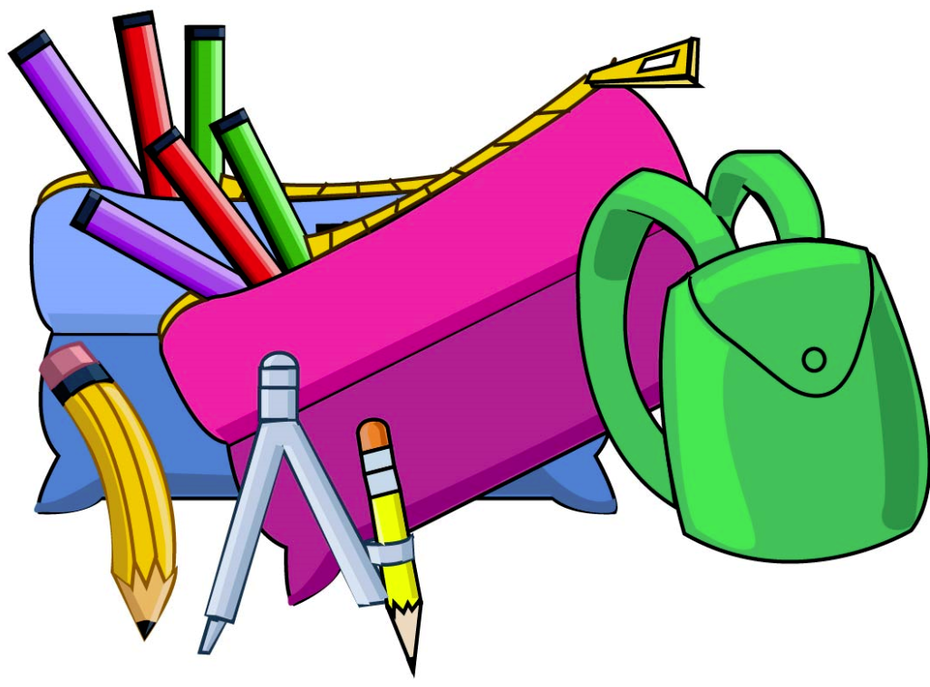 In Bumblebee class we encourage independence.
Children should hang up their own coats and put away their own book bags.
PE takes place on Monday and Tuesday afternoons with our sports coach and Miss Winder.
Please make sure your child has a full kit in school.
Girls need hair tied back and must be able to remove their own earrings.