We are Bumblebee Class
Watch this space for a Creative morning diary date.
Other Class Diary Dates:
KS1/EYFS trip to the cinema - Friday 24th November (morning)
Christmas Shop - Monday 18th December
Christmas Production Rehearsal - Tuesday 19th December (afternoon)
Christmas Production - Wednesday 20th December - Afternoon and Evening
KS1/EYFS Christmas party - Thursday 21st December (morning)
Christmas Jumper Day/Carols - Friday 22nd December
Our Topic this half term is :
Celebrations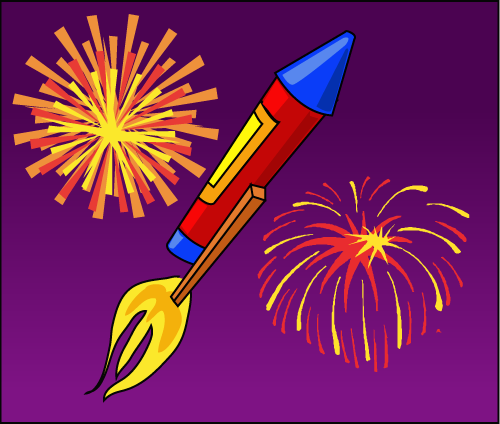 Maths
Key objectives this half term (Year 2 objectives in bold).
English
This half term we will be using the book:
Hunt For Gold
Celebrations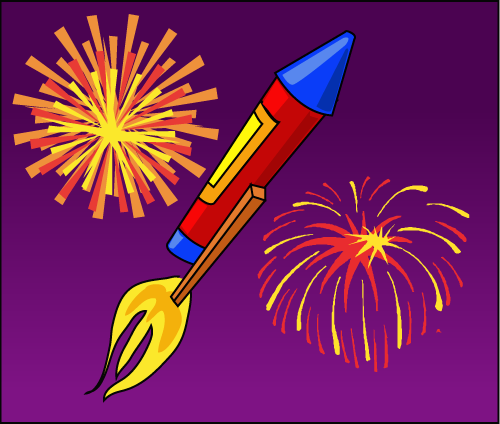 The key areas of learning for this half term are:
History - Guy Fawkes/Remembrance Day
Science- Seasonal Changes
Art - 3D
Design & Technology - Fabric - Christmas decoration/muffins
RE - Celebrating special occasions
ICT - Computer Art
Times Tables - Each week the children will come home with a sheet of times tables. The current one for your child will be indicated.
Spellings - These are given according to the current sound of the phonics group your child is in. They are tested and given on FRIDAYS. To further extend your child encourage them to find more words containing the sound and spell them correctly.
Spellings and Times Tables will be tested in a random order each week, not the order they appear on the sheet.
Please remember that regular reading at home is part of the regular weekly homework requirements.
Important Notice
Books can be put in the changing box when finished. We will try to change them daily.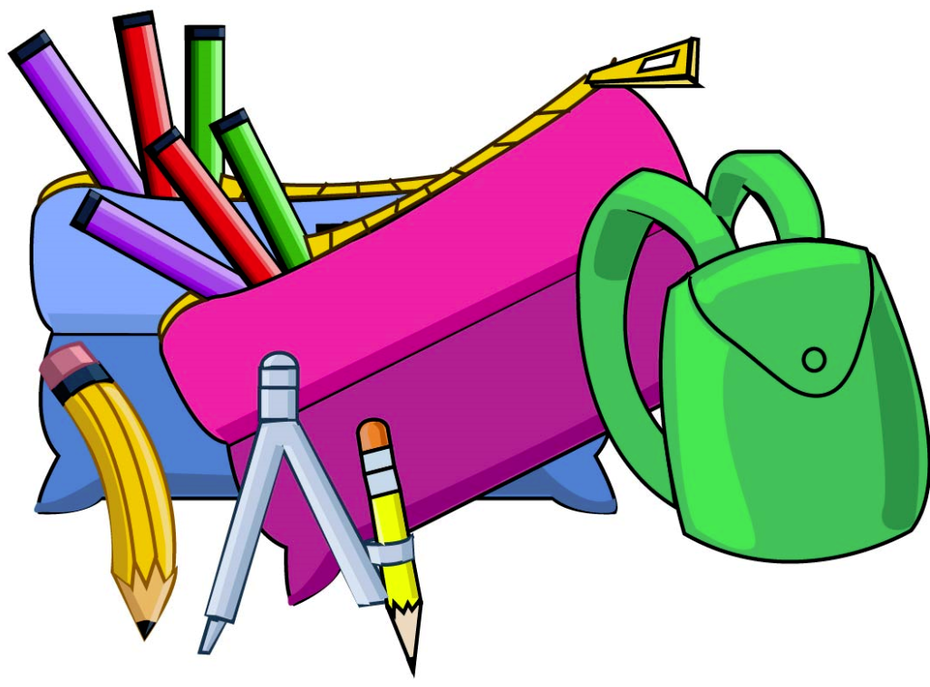 In Bumblebee class we encourage independence.
Children should hang up their own coats and put away their own book bags.
PE takes place on Monday and Tuesday afternoons with our sports coach and Miss Winder.
Please make sure your child has a full kit in school.
Girls need hair tied back and must be able to remove their own earrings.