15th January - Ladybirds and Spiders classes are both closed today.
Bumblebees and Butterflies classes are both open.
Take care on the pavements - they are very icy.
Good News! Scout Road Academy ranked 14th in Calderdale for % of children meeting expected standard in KS2 reading, writing and mathematics. For full results click School Performance Tables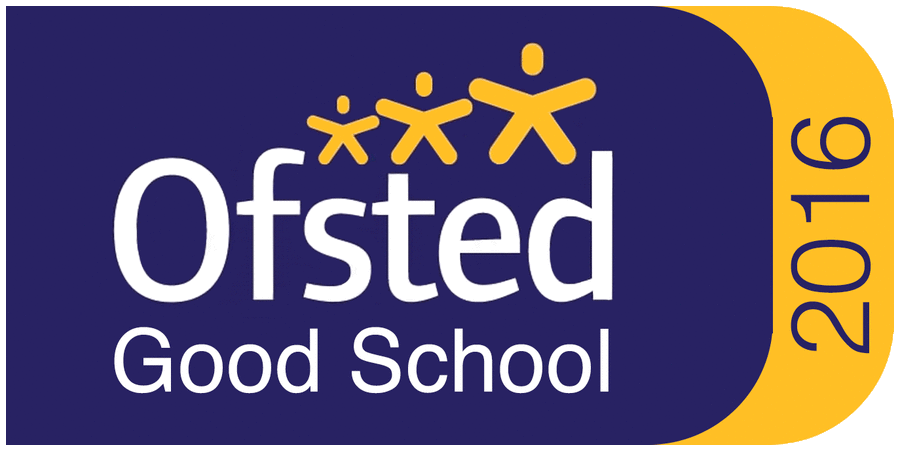 Parents considering a place for their child at Scout Road Academy are very welcome to contact us.
We currently have spaces available in Reception and other year groups at Scout Road Academy

Please contact the School Office for more details on telephone number 01422 883327